Gammaprep placement Bootcamp is a single course that will provide a complete placement package. Our Bootcamp starts with the very basics of coding (we assume that you don't know anything!) and then moves to advanced level Data Structure and Algorithms and solve so many problems which are important for companies like Amazon, Google, Microsoft, IBM, etc. then you will start with Full Stack Development and then Data Science and Analytics Not only this, you will create A full-stack working project, A Front End project, and A Machine Learning Project. What else? You will learn core CS subjects like DBMS, OOPS, and OS. Also, Aptitude and Verbal which is a must for placements.
The best part is, you will have live doubt classes and Assured referrals in companies like Amazon, Microsoft, PayPal, Oracle etc. Also you will get assured paid internship and projects at Gammainnovations.com

Student Placed Stories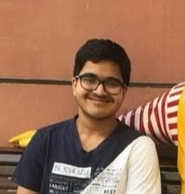 Nishant Padhi
Placed at Walmart

Brinda A
Placed at Zoho Corp
Kunjika Arora
Placed at Amdocs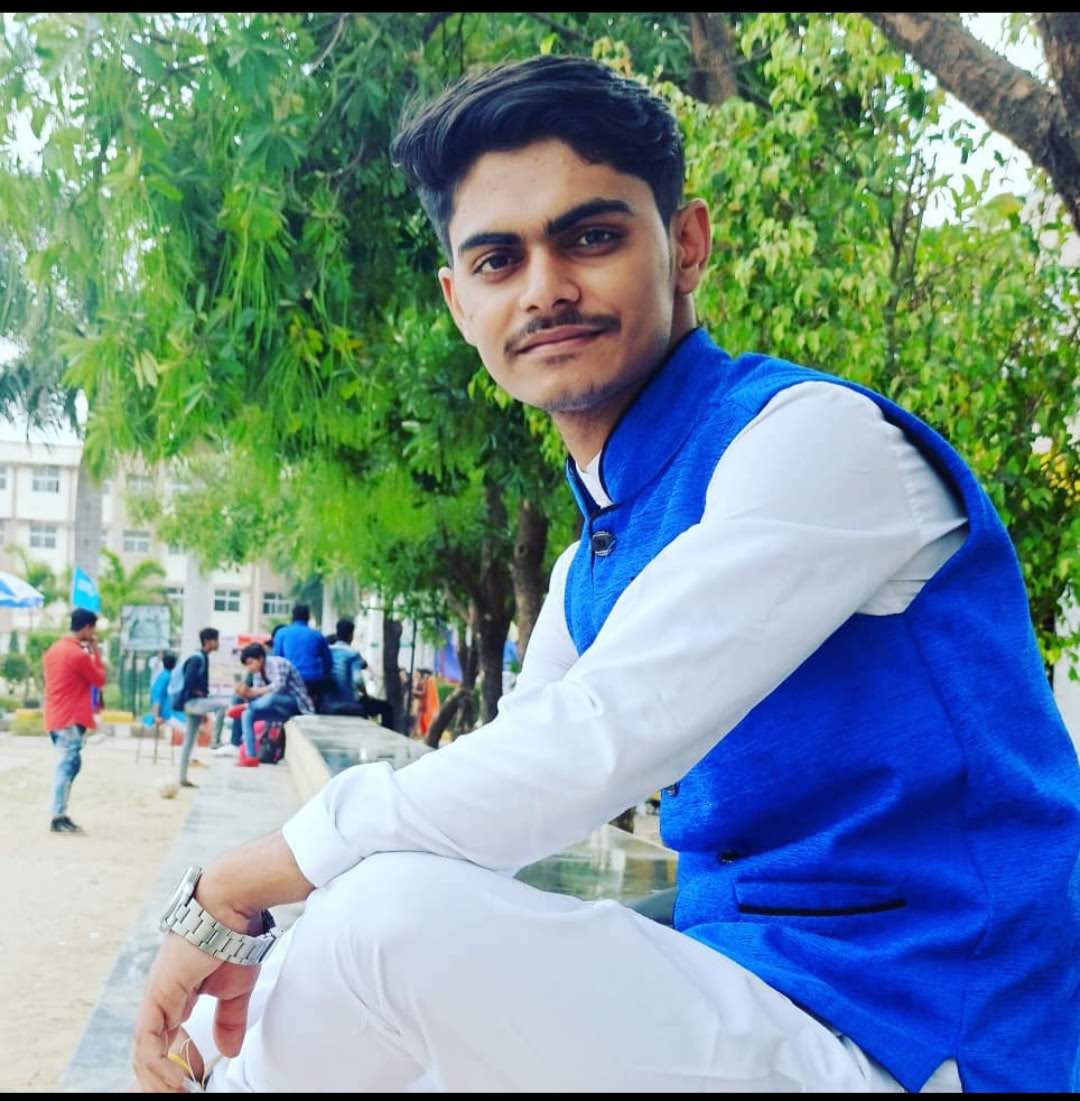 Abhishek Mishra
Placed at IBM
Vishal Kumar
Placed at AllState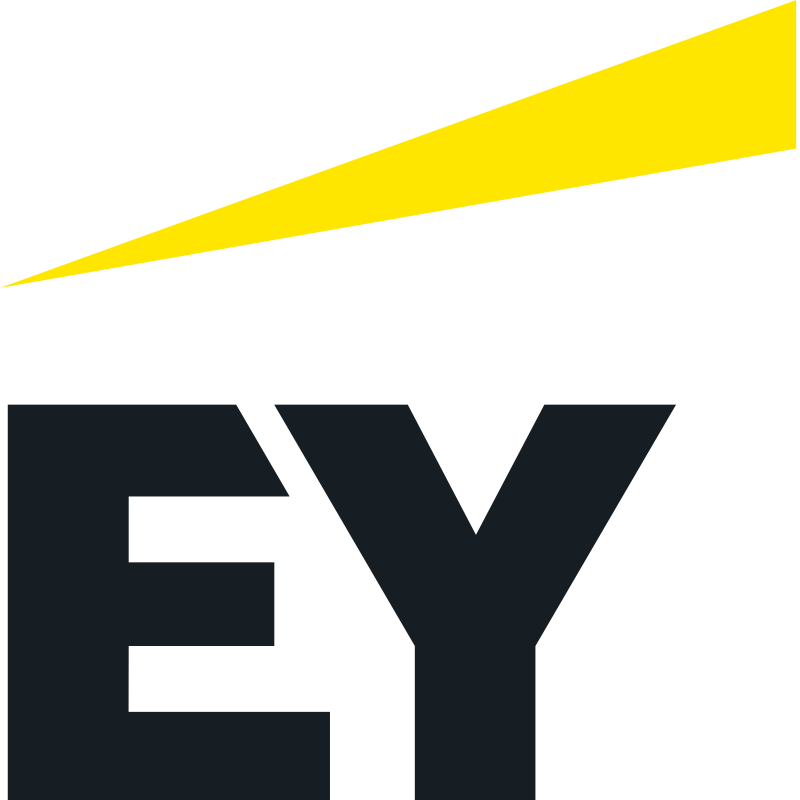 Shikhar Shukla
Placed at Nagarro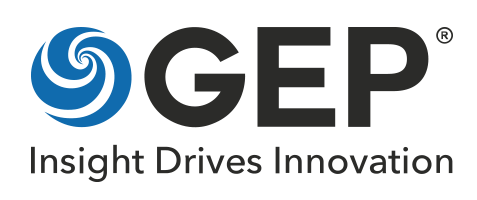 Sarvesh Makane
Placed at GEP Solutions

Raushan Tiwari
Placed at Mphasis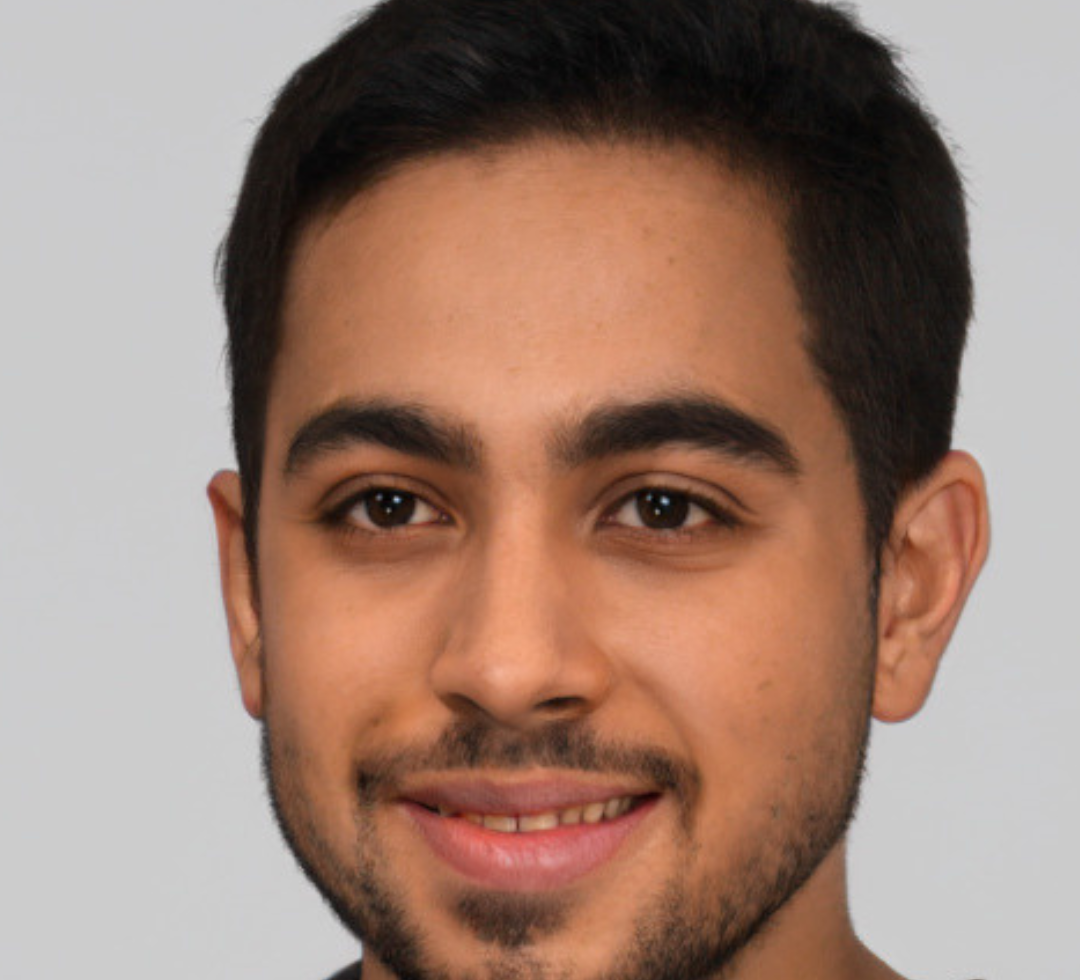 Amitesh Sinha
Placed at Amazon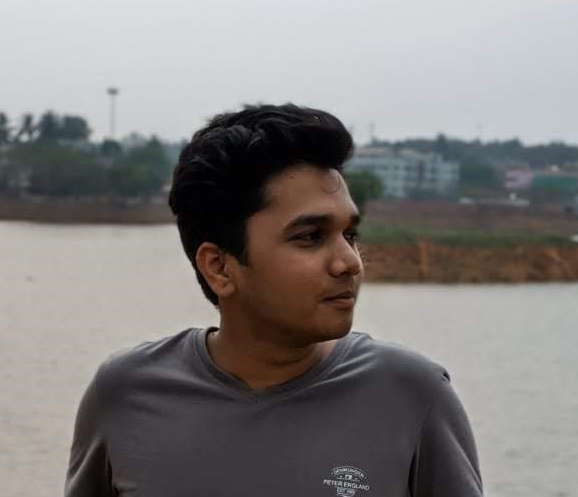 Shubham Shinde
Placed at FIS

Vishal Ramnani
Placed at Accenture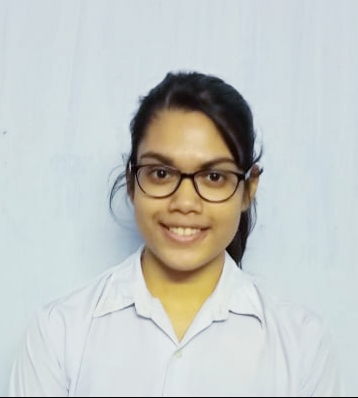 Ayushi Chaudhuri
Placed at Adobe

Shaik Athika
Placed at HCL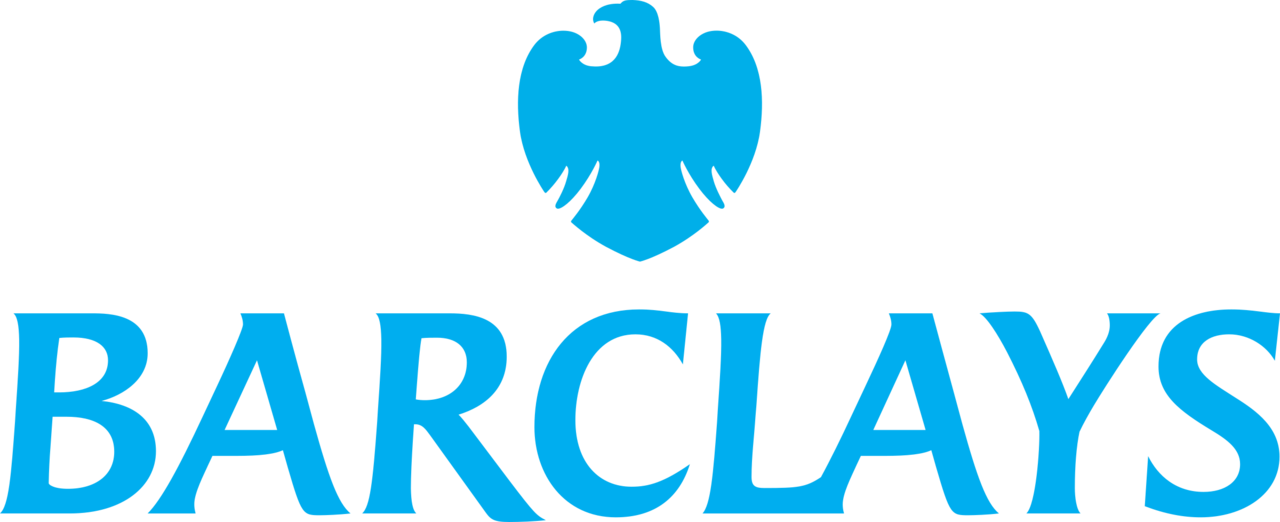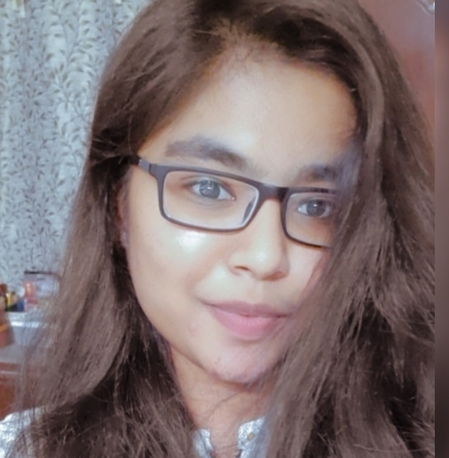 Maneesha Reddy
Placed at Barclays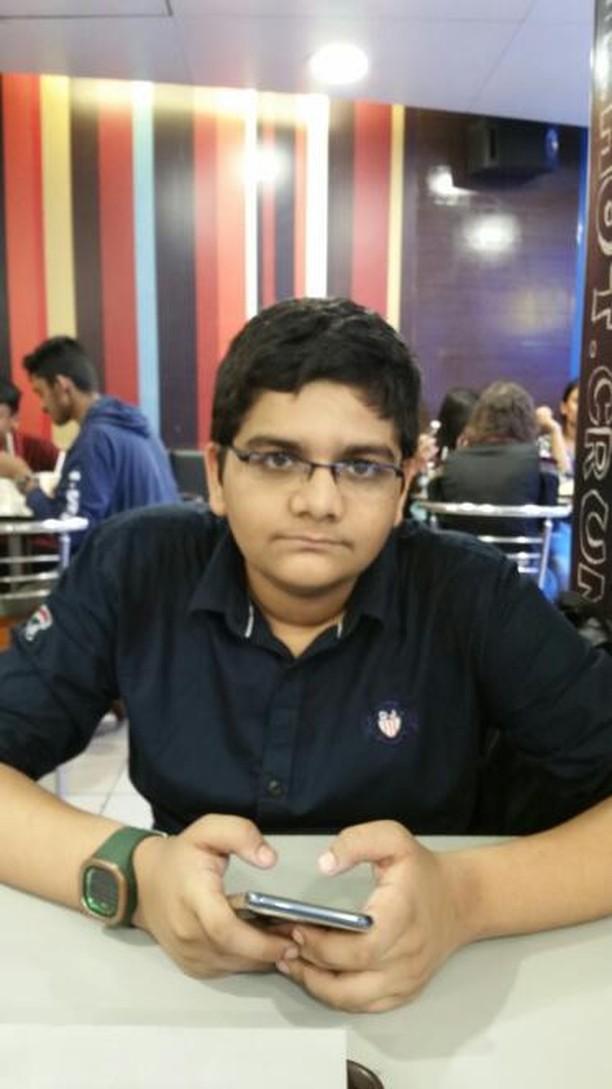 Harsh Indoria
Placed at DE Shaw & Co
WHAT IS COVERED ?
Basic of Coding
Data Structures & Algorithm
Core CS Subjects
Full Stack Roles Preparation
Full Stack MERN Development
Cloud Deployment
Live Working Web Project
Data Analytics
Data Science
Machine Learning
Dedicated HR to connect you with companies
Referral in top companies
Our Mentors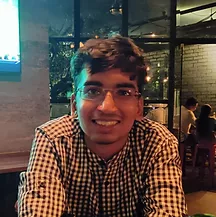 Vaibhav Goyal

Vaibhav is an Applications Engineer at Oracle. He is Graduated from NIT Warangal. While in college, he developed his job search portal and ran it successfully for 2 years. He has also worked on various projects like AQI prediction using ML, Graph traversal optimization which has been patented recently, and developed software used in Chemical plants. He has a passion to teach coding and discuss problems with his students
Mentor : DSA and Coding Part
Drishti Mamtani
Drishti is a Software Engineer at Google. She has also interned at Oracle in the Data Science team and at Amazon in the Amazon Pay team. She is a graduate from BITS Pilani Hyderabad Campus with Majors in B.E. Computer Science and MSc. Physics and Minor in Data Science. She has also worked on various projects like Product Recommender Models, Test Automation, Software Aging, Hotel Management System and Text Summarizer.
Mentor : Data Science and Analytics Part
Anirudh Jaishankar

Anirudh is a highly skilled software engineer, currently working as a Software Engineer 2 at PayPal. With years of experience in the field of web development, he has gained extensive knowledge of various technologies, including React, MongoDB, NodeJs, and other frameworks. Anirudh is a passionate educator who has shared his expertise with many students.
Mentor : Full Stack Development Part
WHAT MORE YOU CAN DO ?
Homework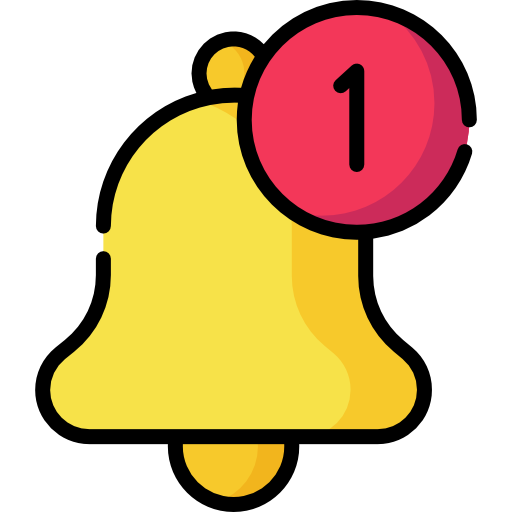 Job Notification
Mock Test(with prize)
Request Mock Interview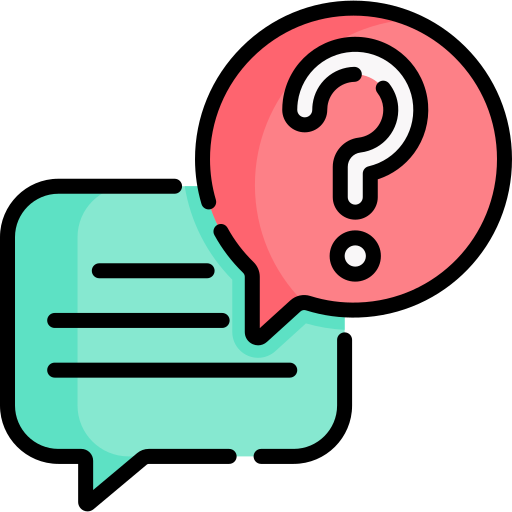 Ask Doubt
Request Certificate
Hurry up! Discounted fee is about to expire
WHY GAMMAPREP?
Gammaprep is an emerging platform that is continuously helping students to get their dream job. Our mentors have a very unique way of teaching. They are the best in their domain. You will also get very good placement assistance since we have a dedicated HR who will help you in all the possible ways to fetch you your dream job, and you will have great interaction with mentors and fellow students since we will conduct many fun events apart from studies.
The best part is, we offer you all this at the lowest fee in the market.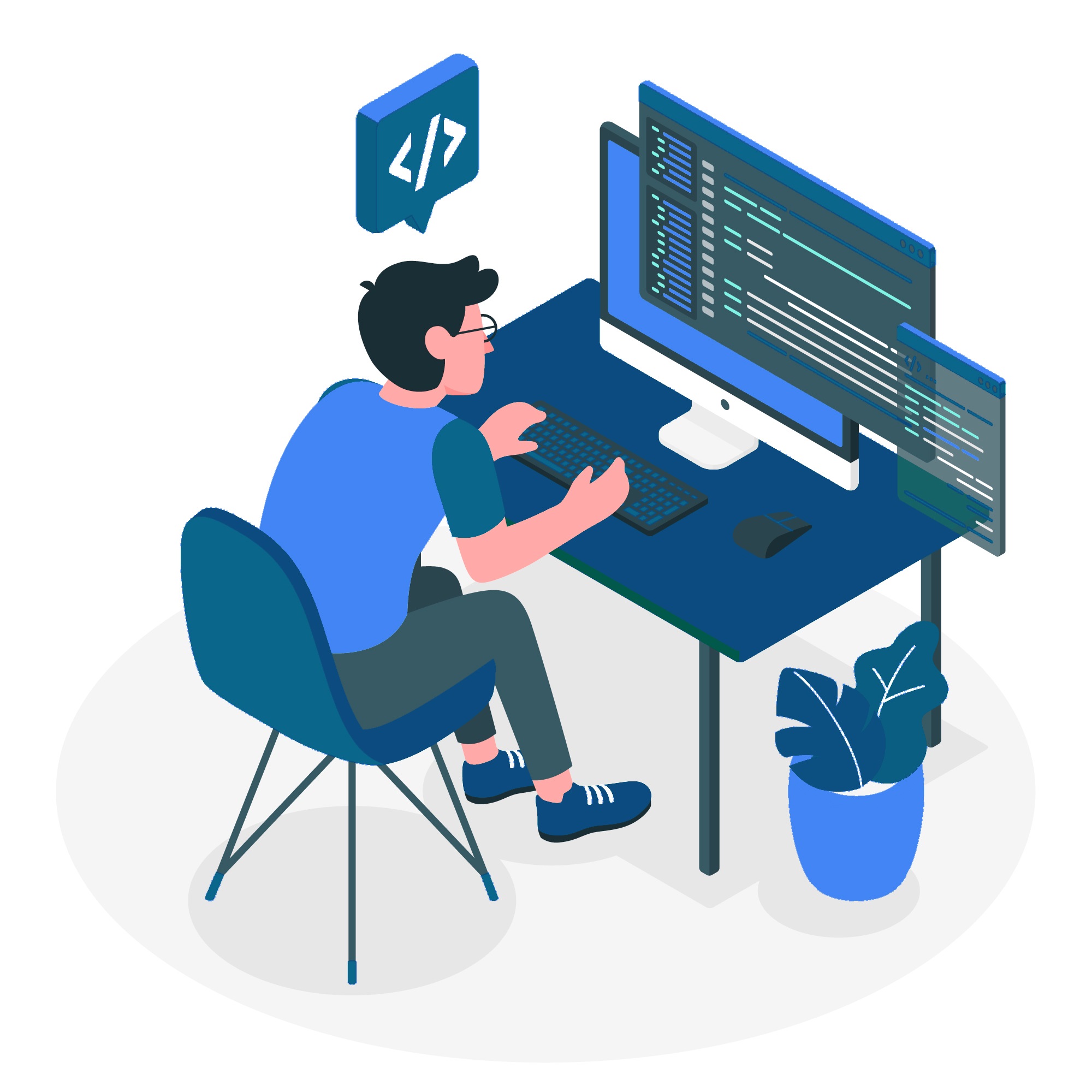 Testimonial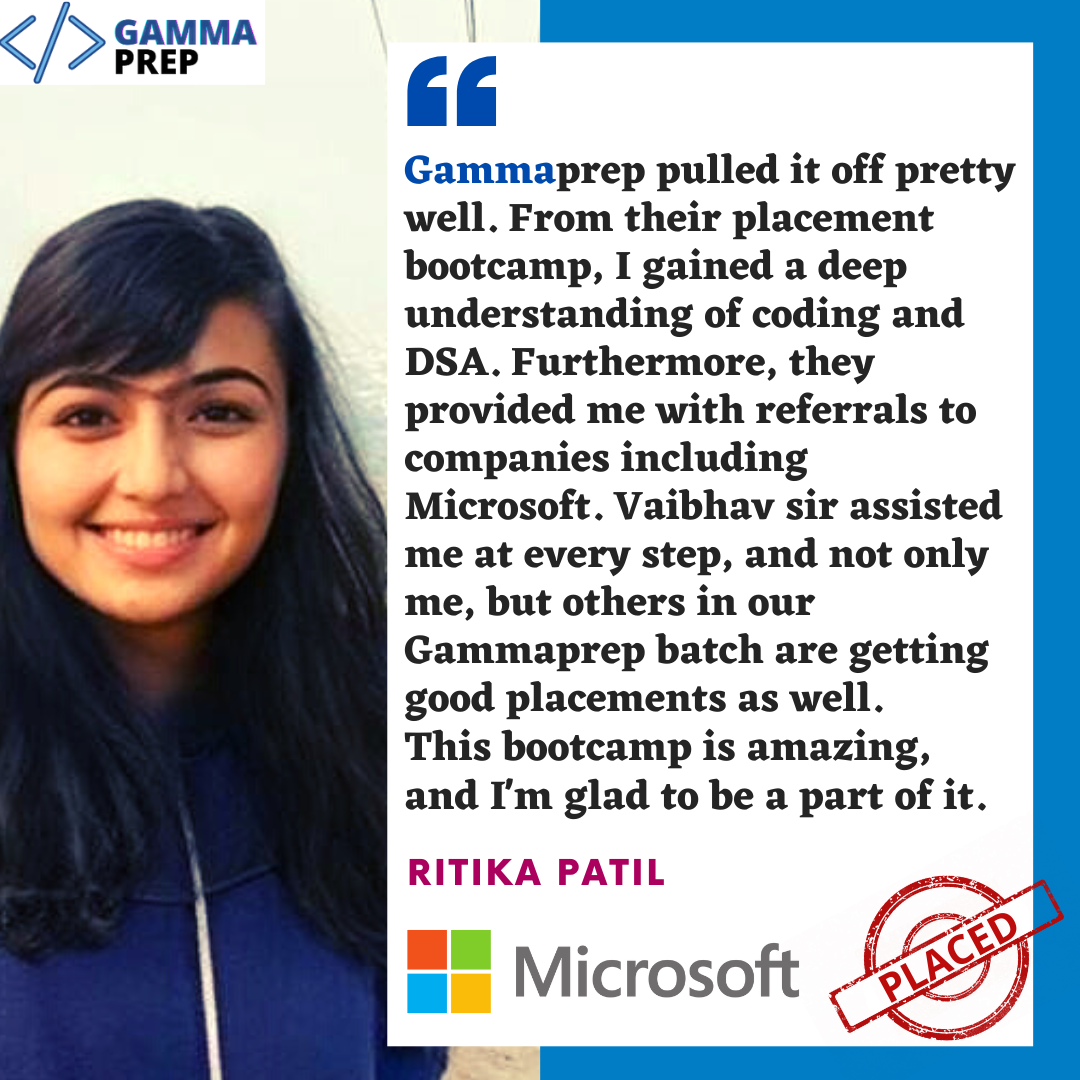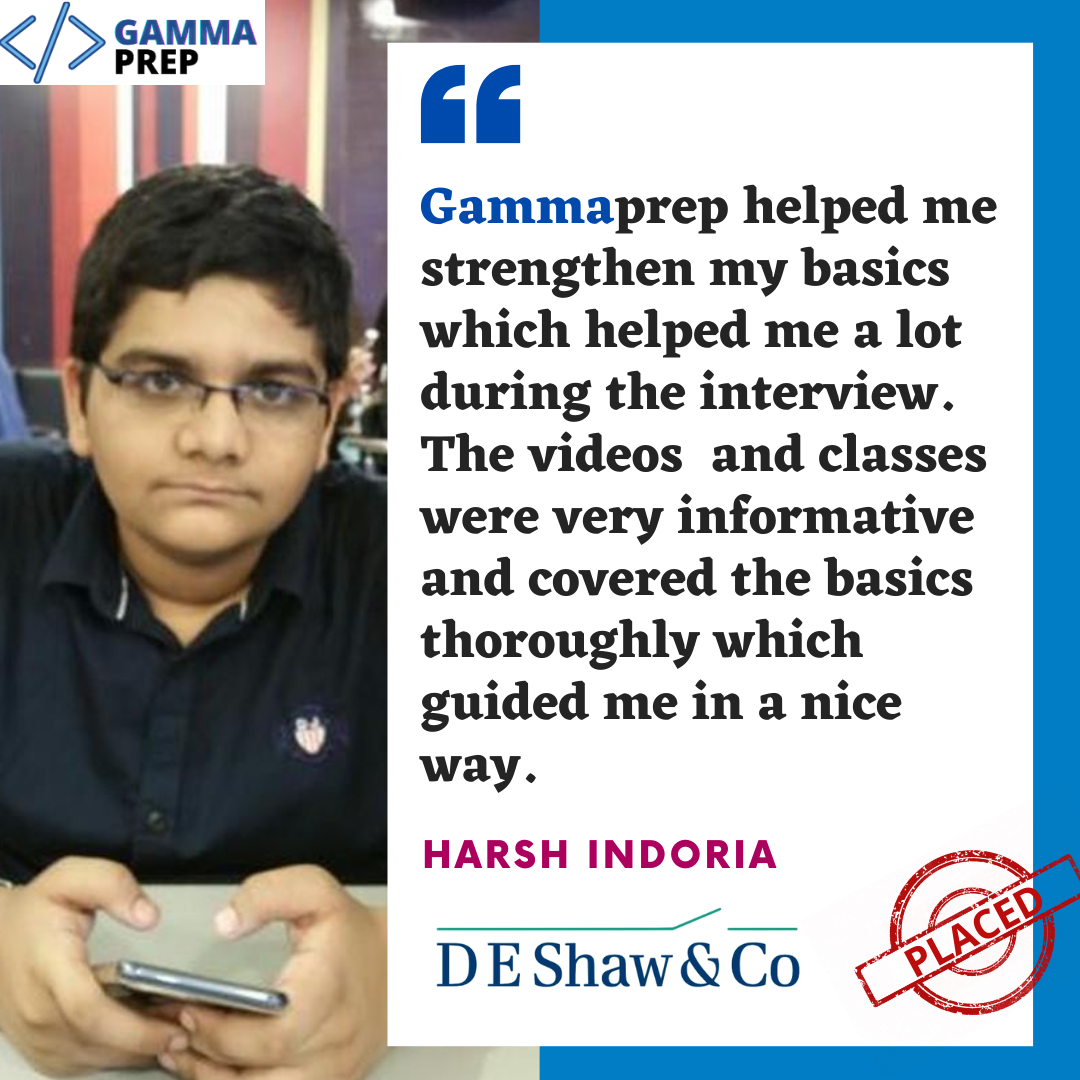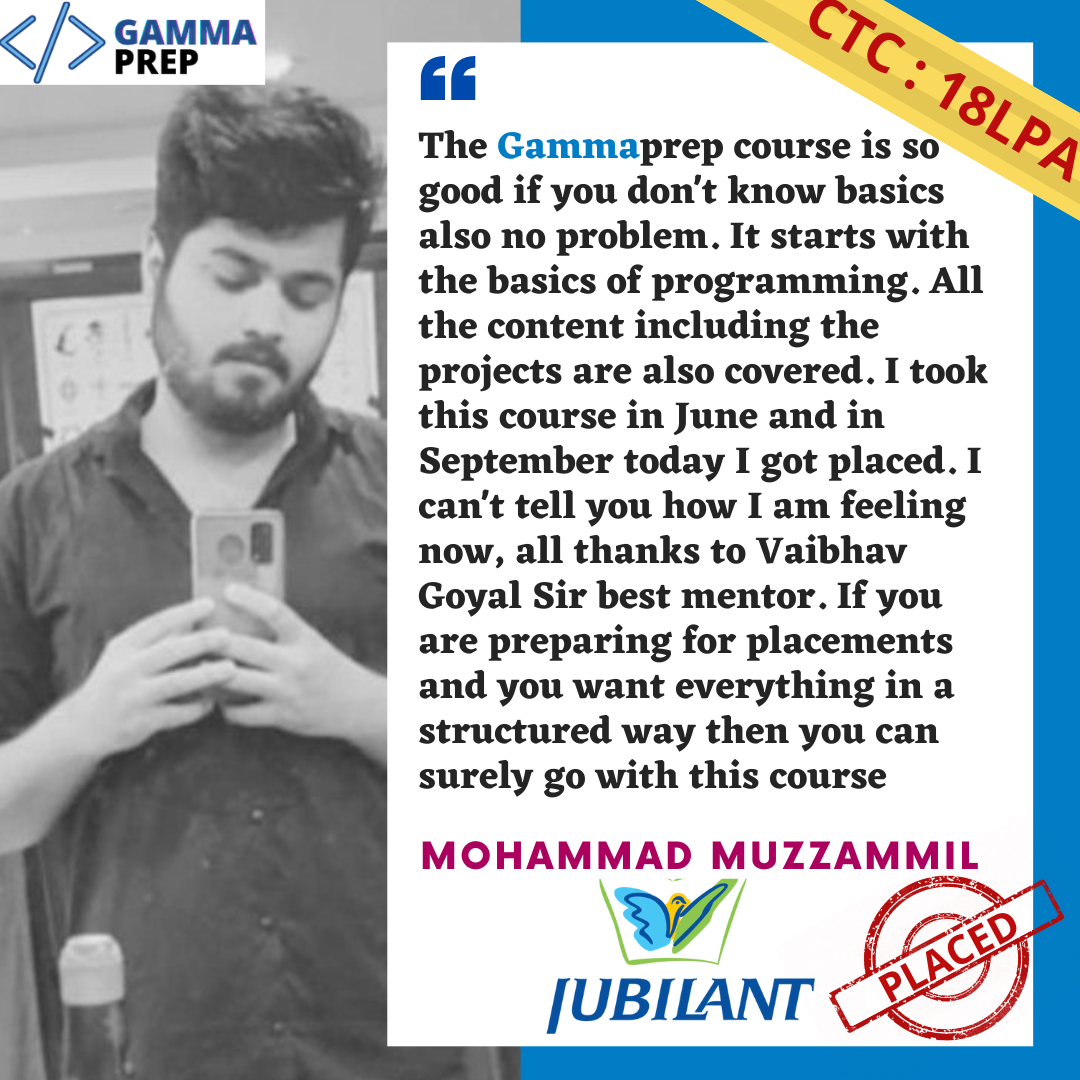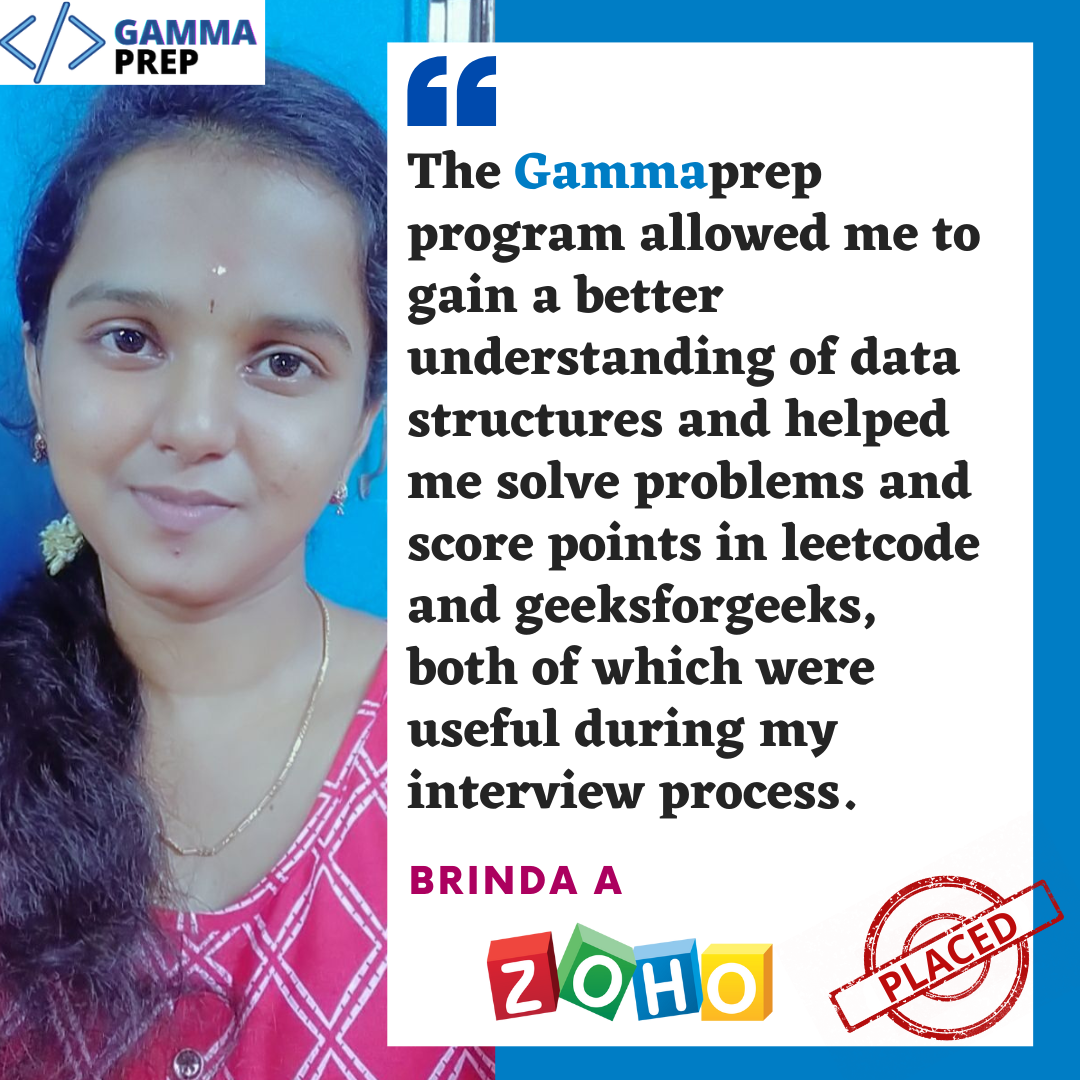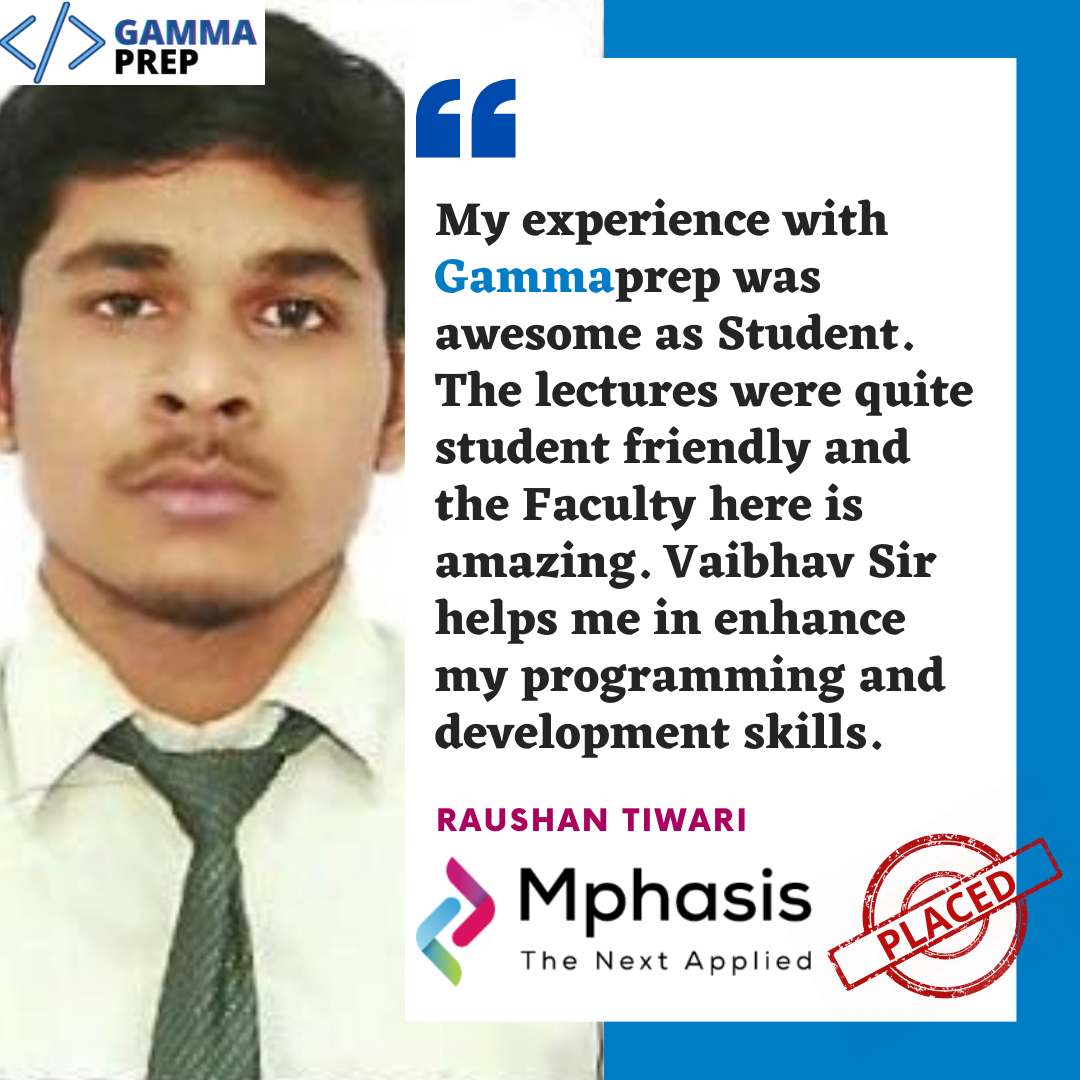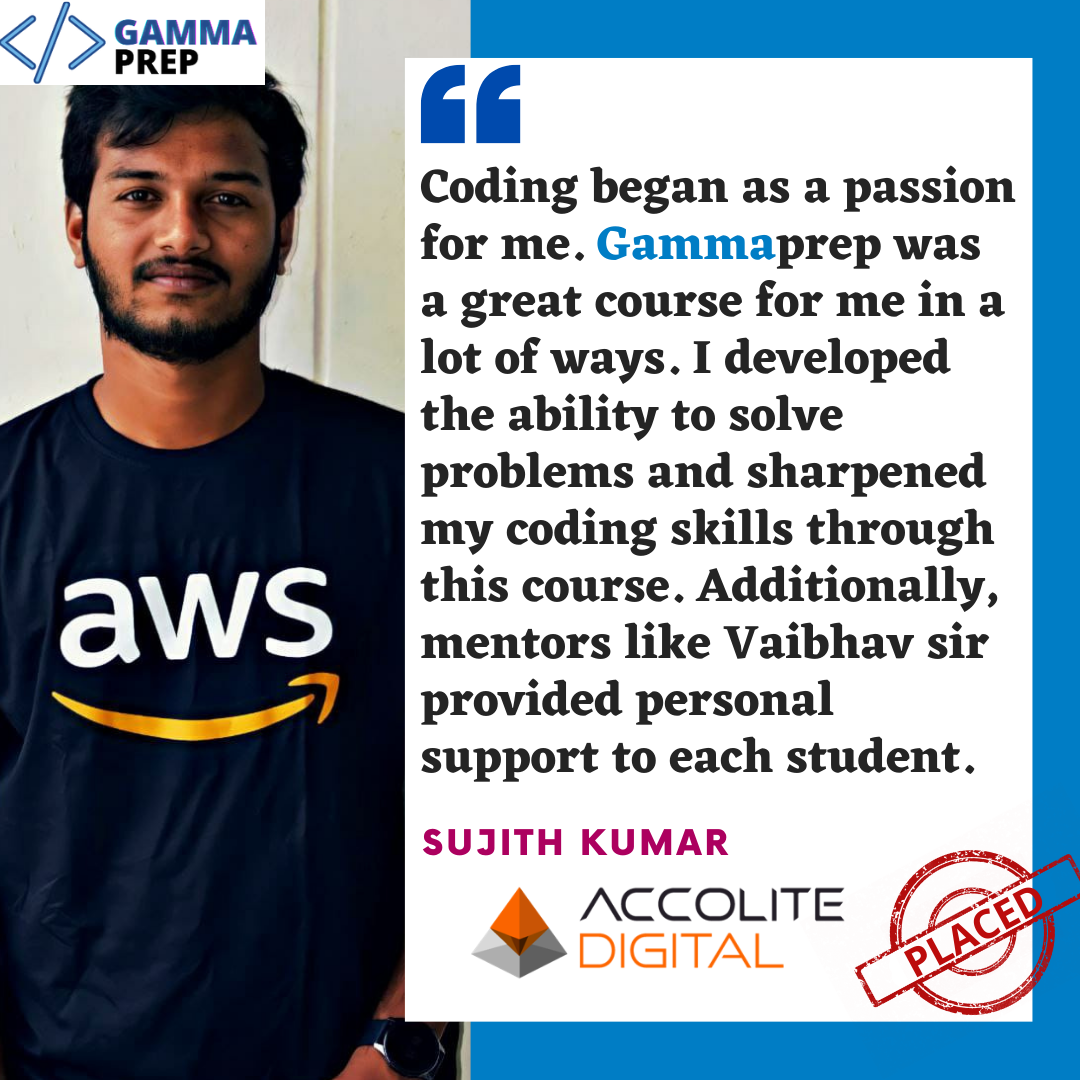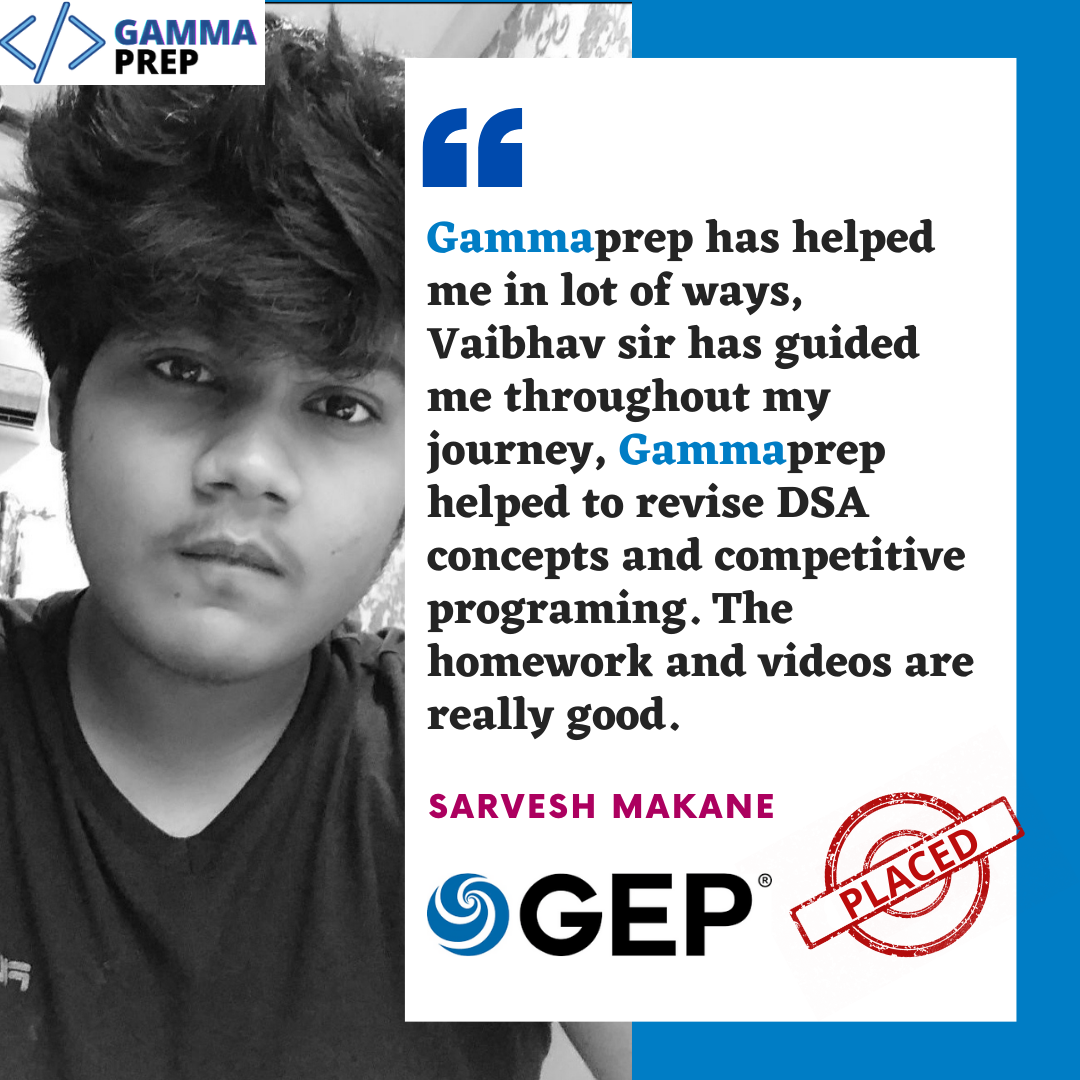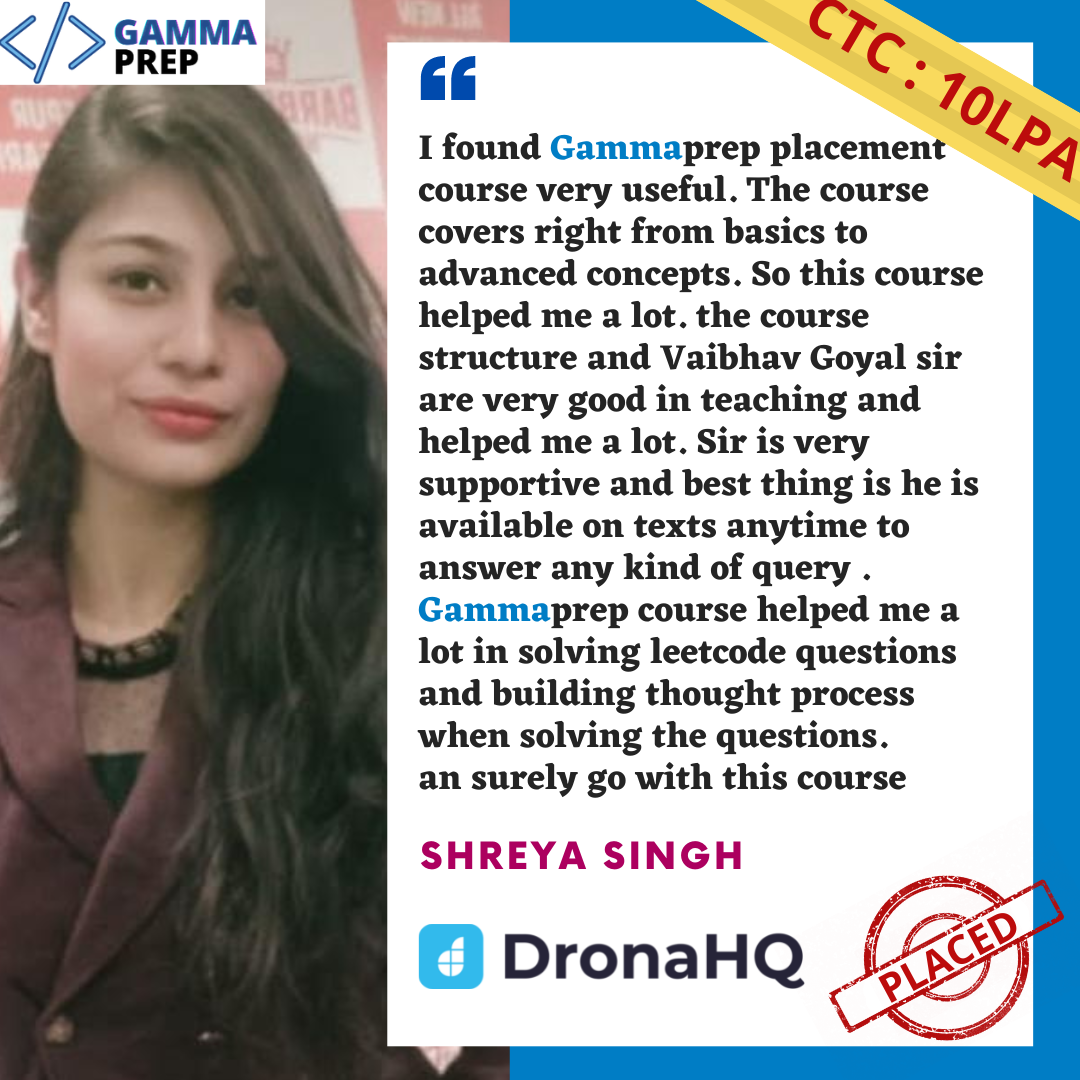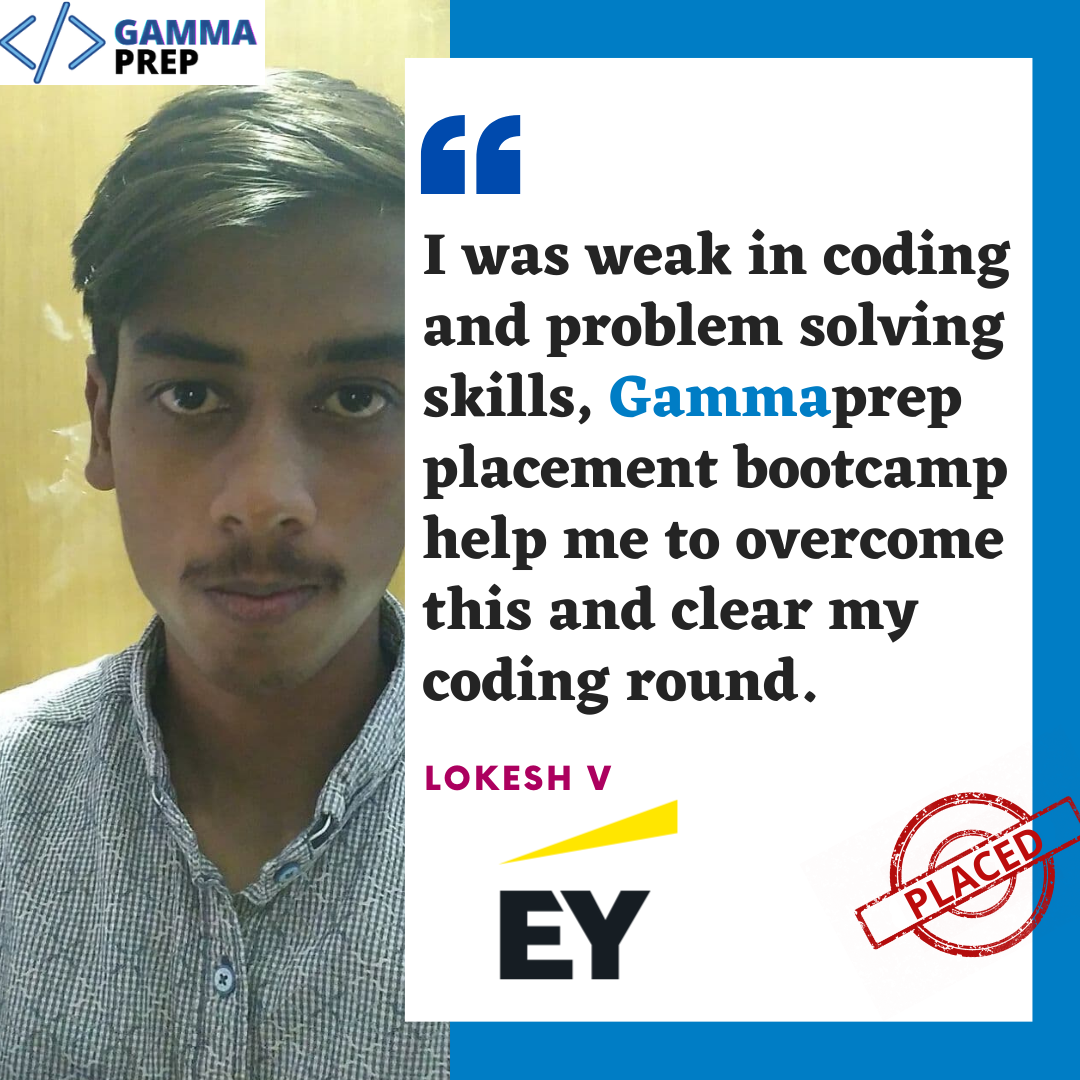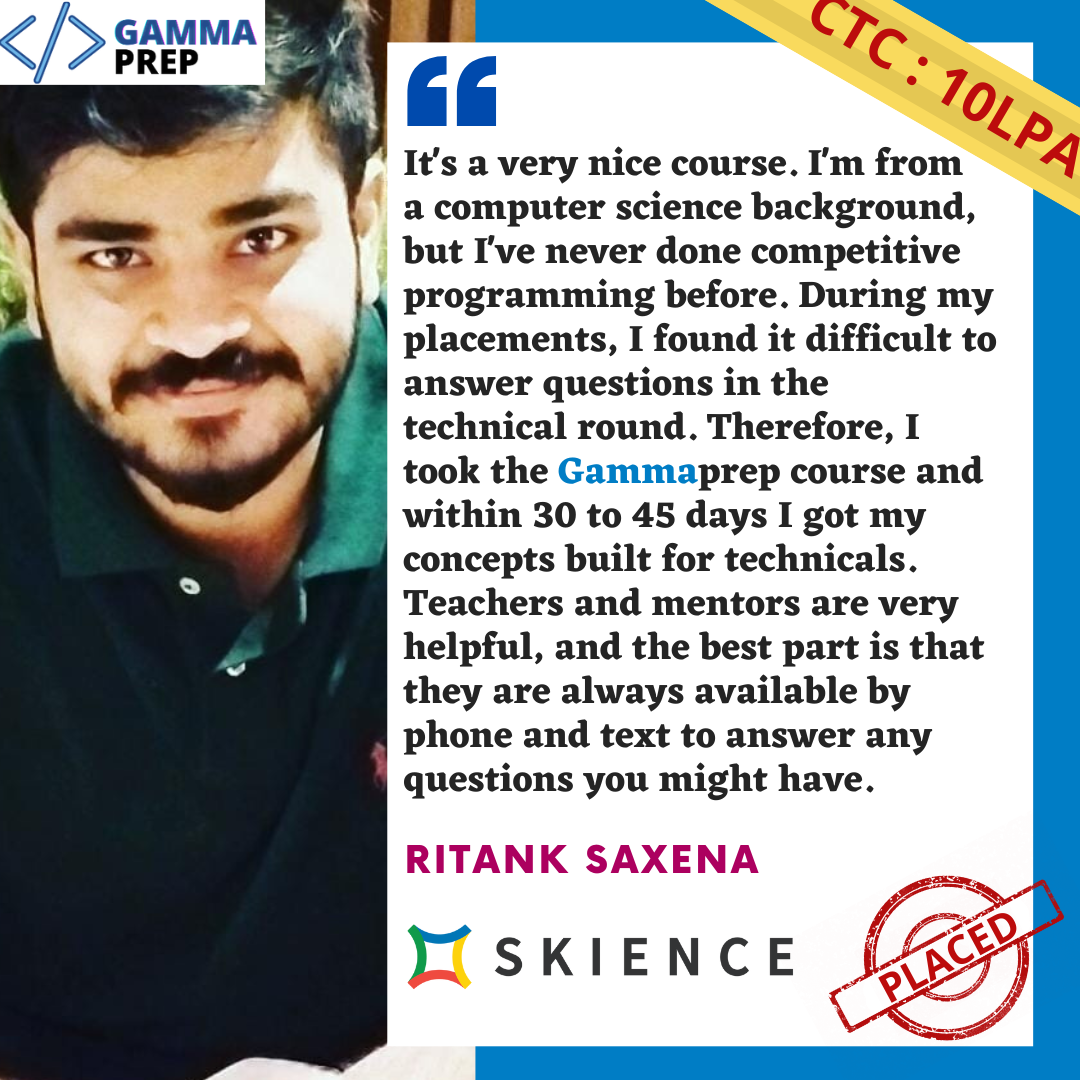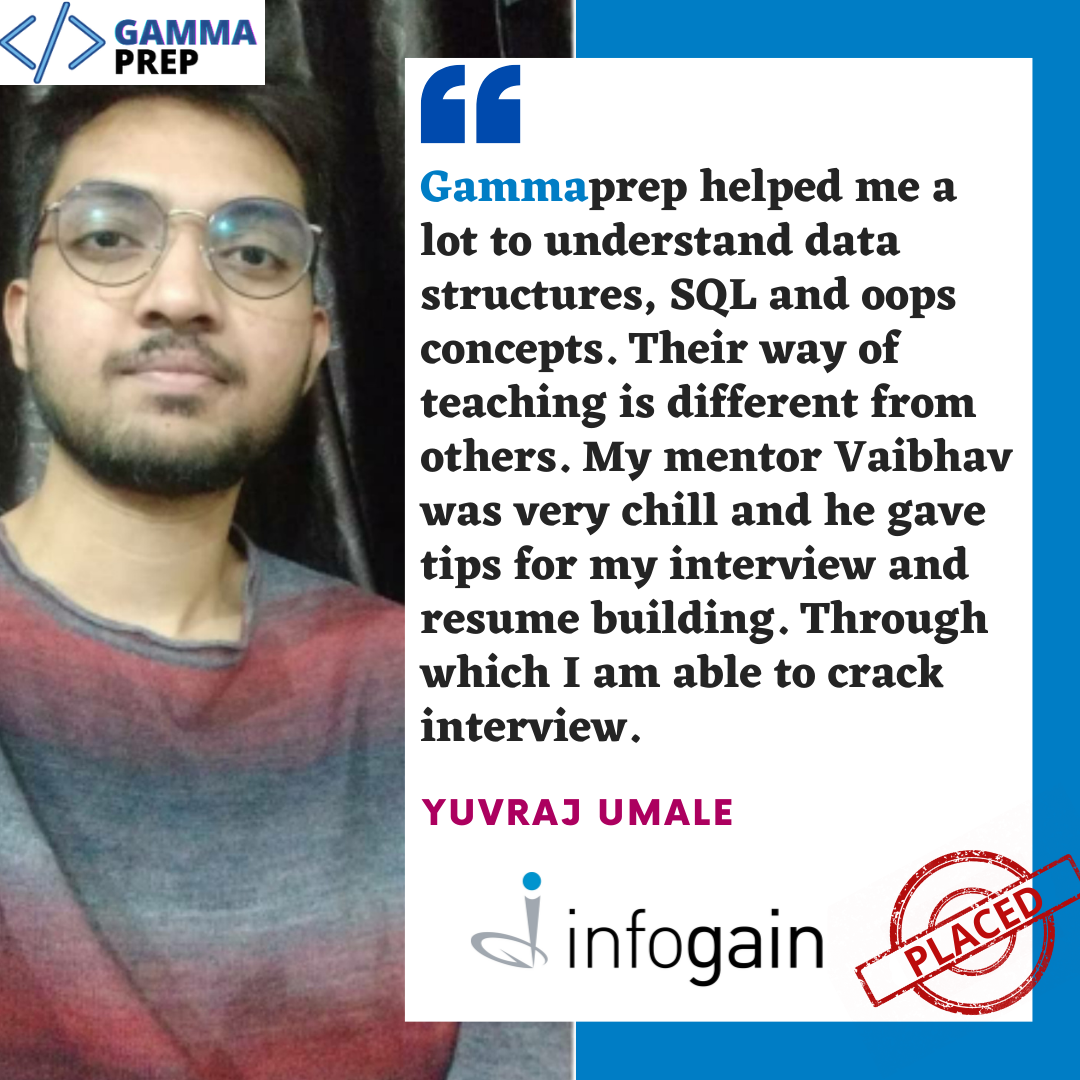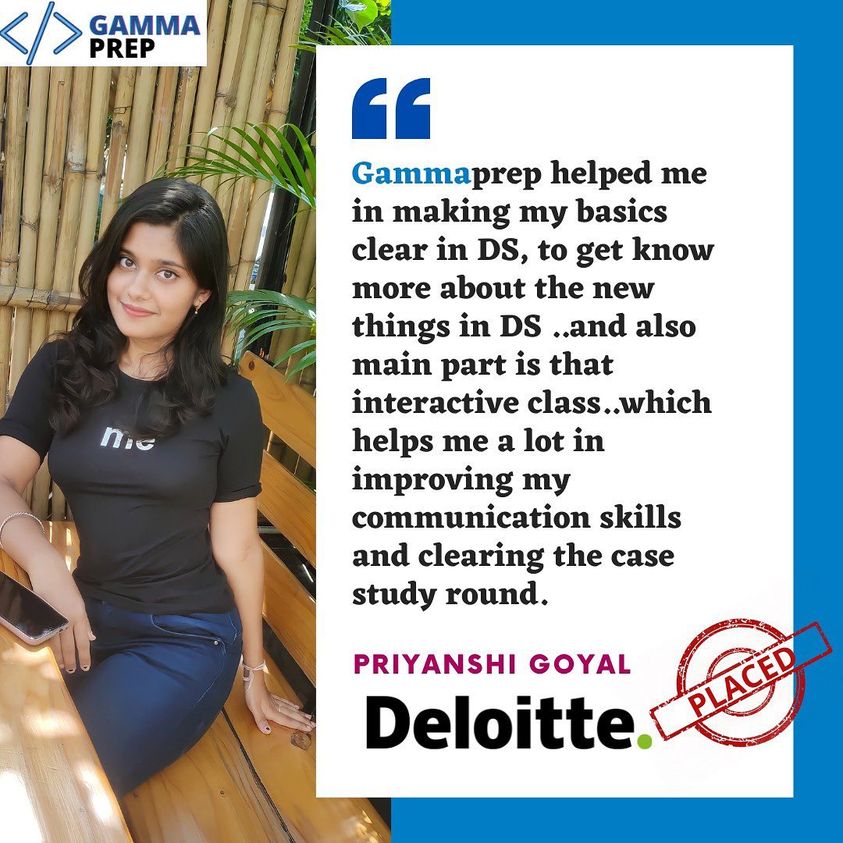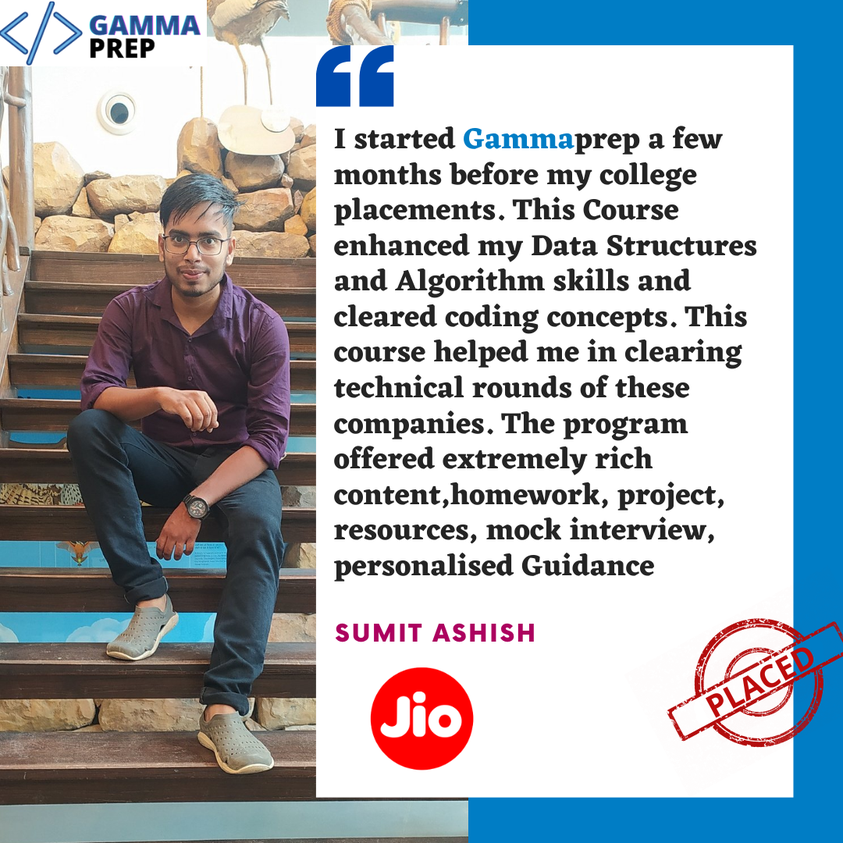 FAQ
The course will consist of weekly 5 live classes for each topic, including DSA (Data Structures and Algorithms), Full Stack MERN Development, and Data Science and Analytics. During these classes, mentors will provide detailed instruction, and you will also have the opportunity to work on real-time projects. In addition, you will have access to self-paced content, homework assignments, mock interviews, and mock tests.
Download the couse structure
GammaInnovations.com is a platform that offer IT services like App development, Software development and Website development to clients accross the world, once you fully prepared at Gammaprep, you will get one of the project, so you can learn in the real time and you will get paid as well.
Yes, Gammaprep bootcamp is curated in such a way that even if you are from a non-tech background, you will learn everything from basics to advanced topics with equal placement opportunities. The real-time projects you build here will compensate for your lack of a degree.
The placement preparation program consists of 4 to 6 months of training, it consist of 5 live classes per week, self paced content and projects.
Classes and Mock interviews will be on Zoom/Google meet, and Tests will be on Hackerrank.
You can ask your doubts during the live classes, and you will also be added to a group where you can ask any questions you may have.
We will have a dedicated HR team that will connect recruiters from various companies to Gammaprep. Additionally, upon completing the course, we will refer you to good software companies based on your mock interview performance. You will also receive regular job notifications, access to the best resume templates, and opportunities for mock tests and interviews.
Most importantly, the skills you will acquire during the bootcamp will be essential in successfully cracking interviews with major companies.
As mentioned, students are eligible for a full refund if they do not secure a placement even after completing the course and scheduling interviews through our referrals. More details, you can refer our Terms and Conditions Page.
Where will you get placed?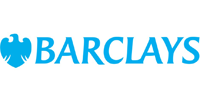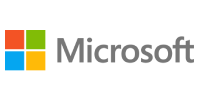 Contact us
You can always connect with us by calling on the number given below or choosing WhatsApp option.
Get in touch
We will catch you as early as we receive the message